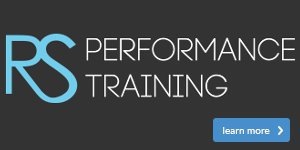 RS Performance Training
Whether it's to keep playing for another 5 years or looking to add 10 yards on your drive, the biggest factor is the body swing connection. Analysing through a physical screening of 16 different tests Becky can evaluate how your body moves and develop an appropriate training plan.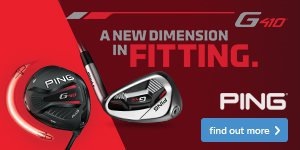 The golden combination
Thankfully, the penny has dropped when it comes to the importance of getting custom fitted for a new driver or set of irons. Unfortunately, we still see the vast majority of golfers overlook this process when it comes to their fairway woods, but why?