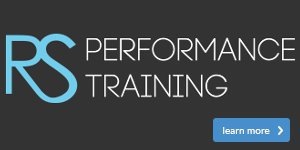 RS Performance Training
Whether it's to keep playing for another 5 years or looking to add 10 yards on your drive, the biggest factor is the body swing connection. Analysing through a physical screening of 16 different tests Becky can evaluate how your body moves and develop an appropriate training plan.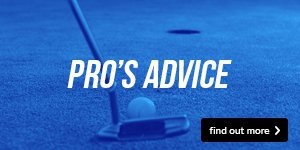 Cut yourself some slack
It makes sense that the closer the ball is to the hole, the more we should 'expect' to get it in. But, when it comes to putting, how much easier is a 5-foot putt than a 10-foot putt and so on?